Building Conditions Surveys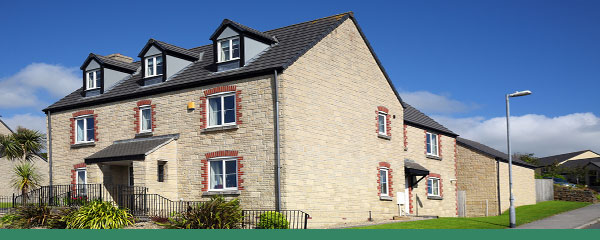 Condition surveys can be carried out to provide you with an 'easy to read' report on the current condition of your buildings. This will allow you to plan and budget accordingly to prioritise what works need to be undertaken. Condition surveys can also be undertaken of specific building components such as the roofs, windows etc. Building defects are prioritised and budget costed accordingly.
For home buyers we are able to undertake a condition survey of their proposed house purchase, in order to establish the condition of the property prior to purchase and the agreed sale price. The survey will advise on any building defects found and provide peace of mind when buying the property. Any defects found can often be highlighted to the vendor, in order to reduce the purchase price accordingly, to reflect any rectification and repair that may be required.
I was recommended Project Design Consultancy from a friend who runs a property management company to undertake a condition survey of a house I was looking to buy. The service was sensibly priced, efficient with the survey carried out in a timely manner. The survey assisted me to negotiate a better purchase price. I managed to save a further £3000 on one property and a further £1000 on another.

Mrs Margaret Jane Hannaford, Plymouth Home Owner
For further details on how Project Design Consultancy can help you with any type of building survey's you may require, please contact us.