Premises Legislation Compliance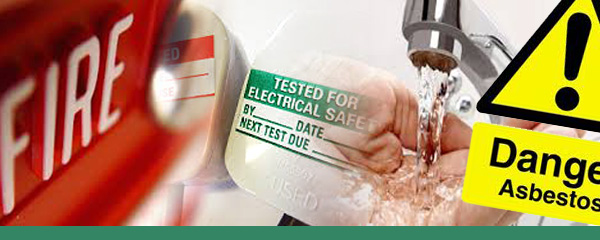 All public buildings have a statutory duty to demonstrate compliance with all relevant legislation. Project Design Consultancy are very experienced in this area and are now supporting a growing number of schools in Plymouth and Cornwall. By systematically reviewing current legislation and statutory requirements, we will ensure your premises undertakes and demonstrates compliance with all current legislation. In order for our clients to feel confident they are complying with all the necessary health and  safety regulations, Project Design Consultancy will assist and fully guide you through your legal and practical health and safety legislation requirements.
Areas covered include;
Fire Safety – Regulatory Reform (Fire Safety) Order 2005
Water Quality Management –  The Control of Legionella Bacteria in Water (ACoP L8)
Asbestos Management – The Control of Asbestos 2012
Equality Act (DDA) – 1995 & 2005
Electricity at Work Regulations 1989
Reporting of Injuries, Diseases and Dangerous Occurrences Regulations 2013 (RIDDOR)
Working at heights 2005
Control of Substances Hazardous to Health (COSHH)
All related Risk Assessments
Statutory Mechanical , Electrical & Water Quality Service Level Agreements (SLA's)
Staff Training
Plus all other relevant areas of legislation as required.